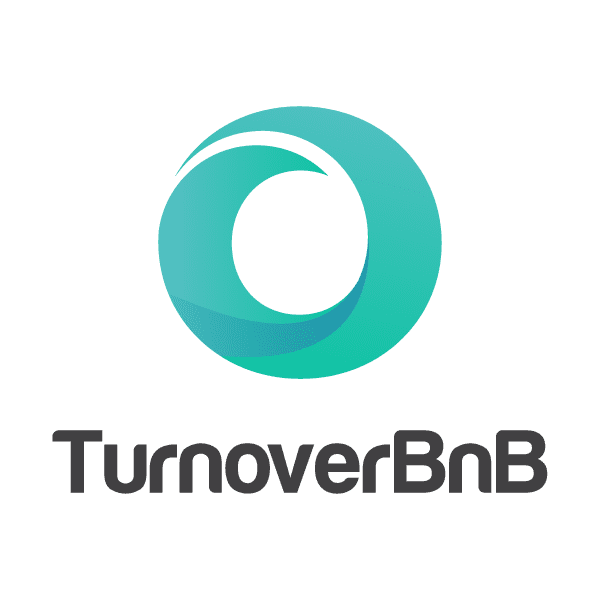 TurnoverBnB gives you the tools to schedule, pay and find vacation rental cleaners/cleaning services.
Steps for integration:
1. Sign up or login to TurnoverBnB.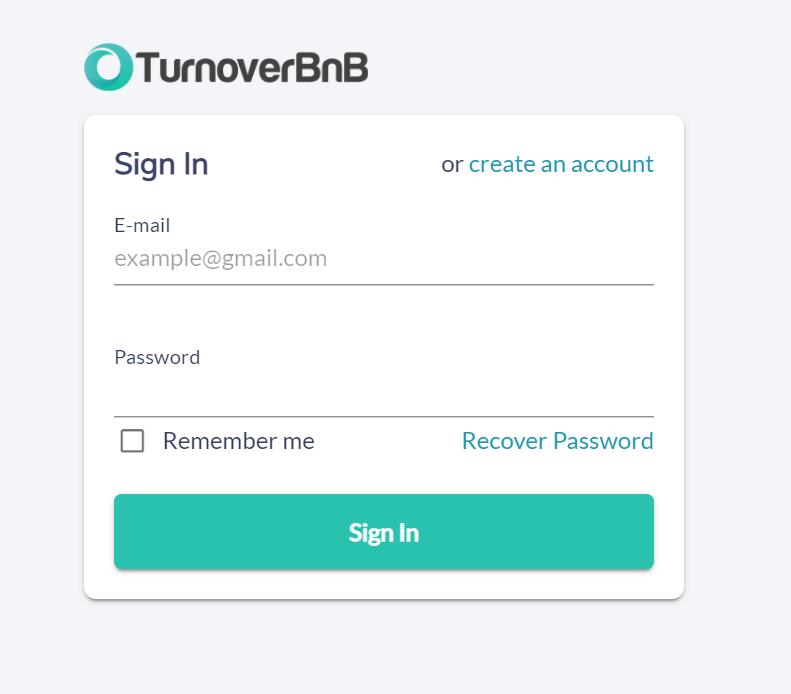 2. From the Dashboard, select Settings > Integrations.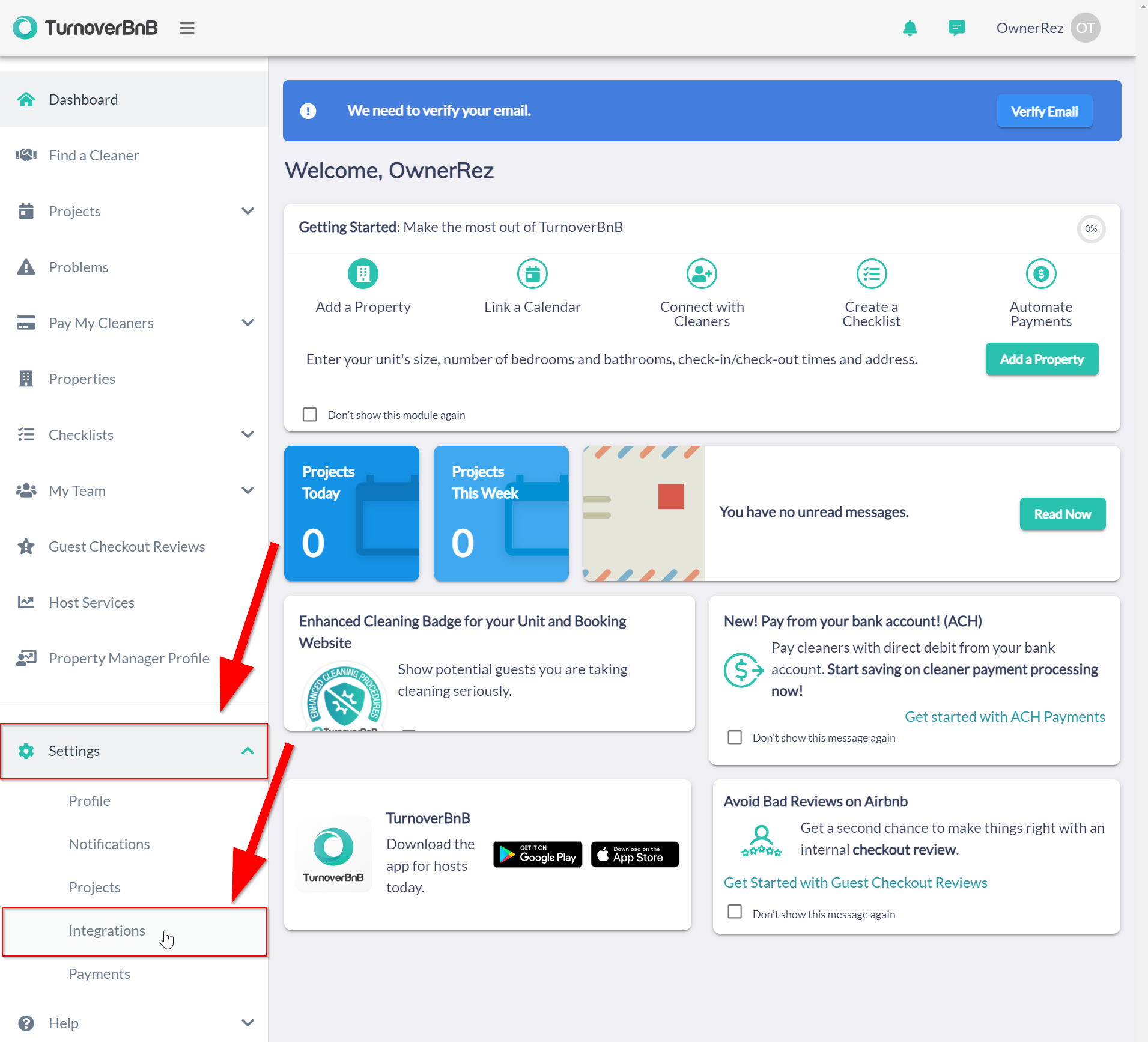 3. On the Integrations page, click Connect under OwnerRez.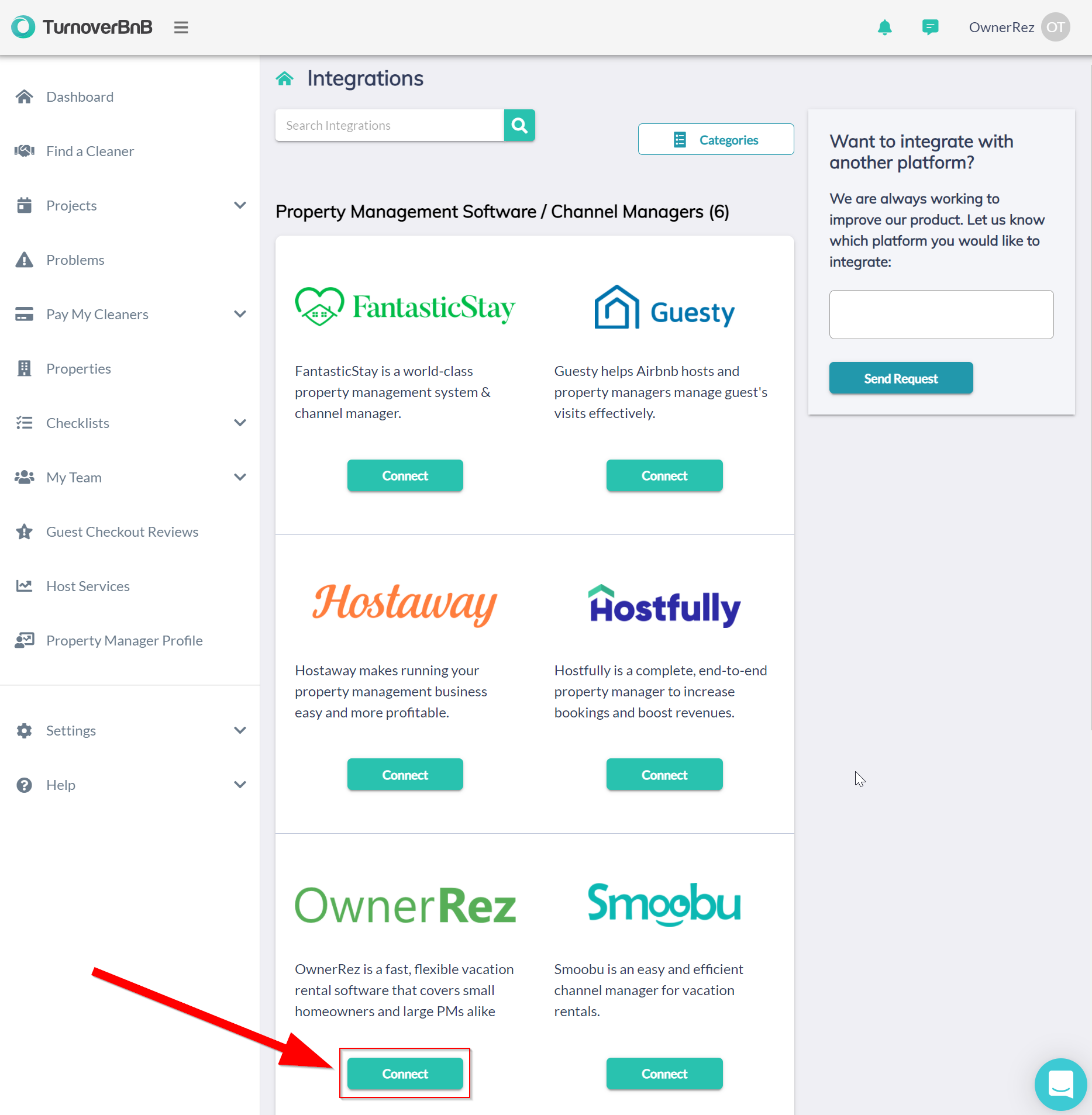 4. On the authorization page, click Authorize TurnoverBnB.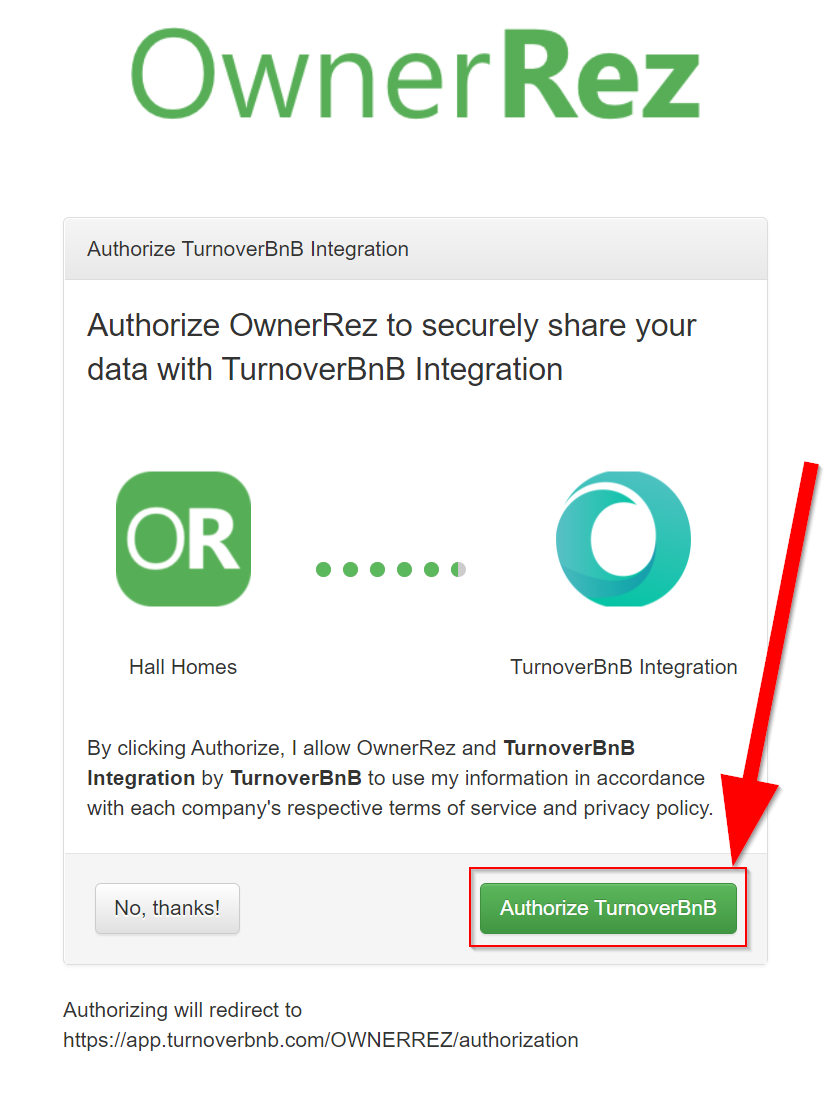 5. Once authorized, you will be taken to a page to select which properties you'd like to link. Select the properties you want to include and click Link Listings.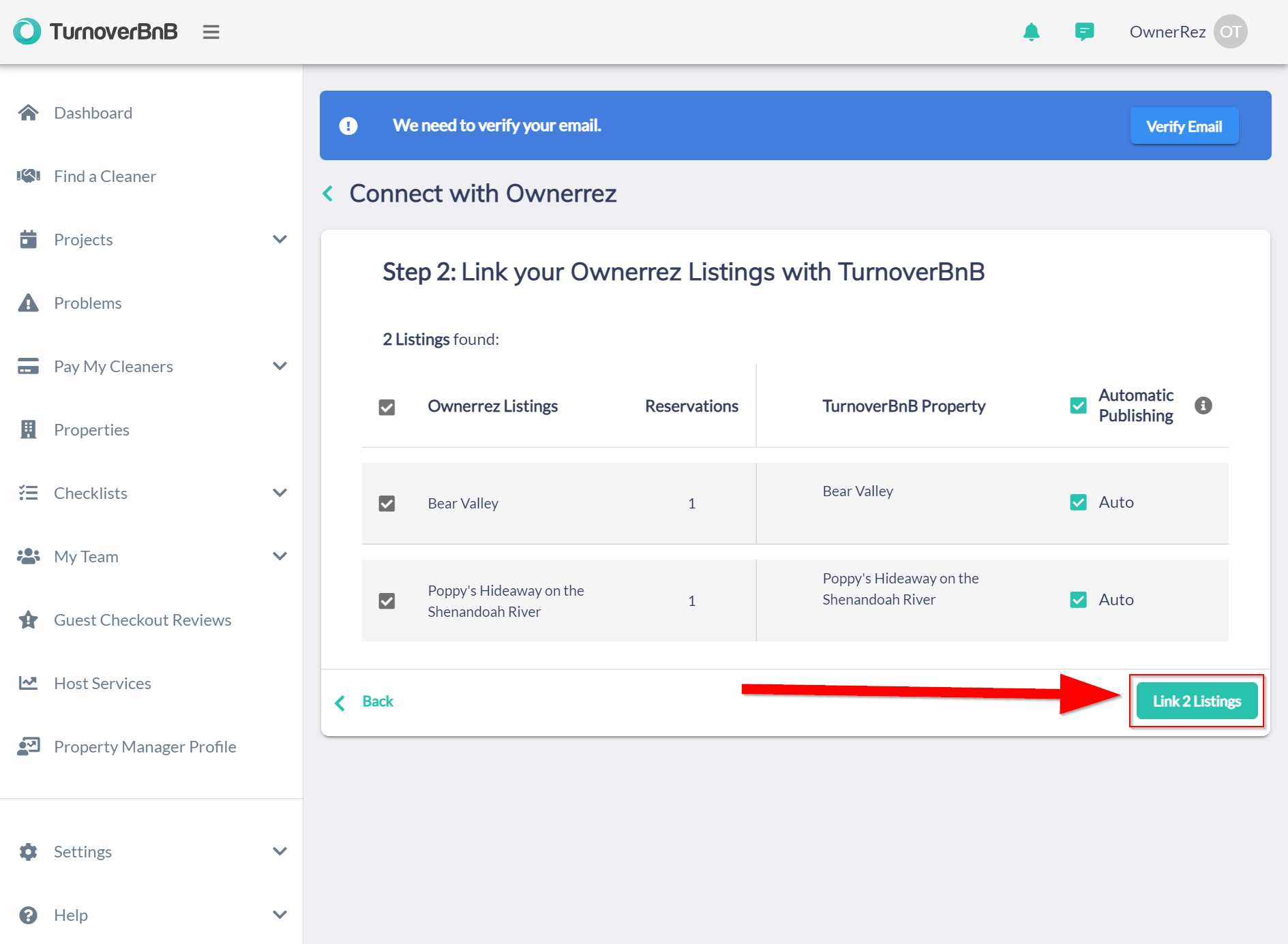 What Data is Transmitted:
Listing based reservations (viewable on "Schedule" or "List View").

Guest count.

Number of bedrooms and bathrooms.

Sync takes place ever 10 minutes.