People matter more than Profits
Here at OwnerRez, we believe deeply in providing a quality product that focuses on customer success. As part of that, we have created a People-First* culture, and we believe in having honest transparent conversations with our team (ie. those that work here) and our customers. We believe in happiness more than a "growth at all costs" environment.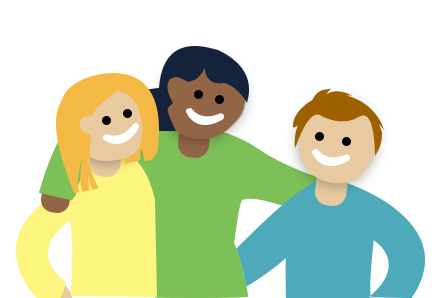 ---
Sensible Hours
Forty hours or less per week. Healthy companies are built on healthy employees, and limits are recognized and respected. Rest, family and personal hobbies are an important part of team productivity and human happiness.

---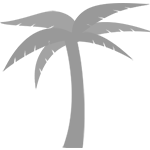 Unlimited PTO
We don't keep track of how many days you've been sick or on vacation. You'll let us know when you're out, and we'll respect that. We measure employee success on outcomes, not the number of hours in a chair.
---
Excellent Benefits
Our healthcare plan provides Cadillac coverage and is 100% paid for by OwnerRez. Same with dental, vision and disability. Use your hard-earned money for something else, not insurance.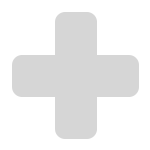 ---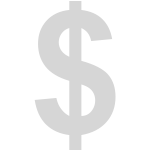 Excellent Pay
You can't pay low-end wages when you have high-end expectations, and we expect great things from our team. Our pay scale is typically 15-20% above industry standards and is tailored to the individual, not the position.
---
Remote Work
Where you live or work isn't important. We assume everyone is remote by default, so communication and decision-making is done with shared tools. We have employees from California to Virginia.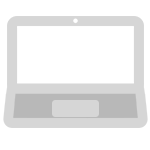 ---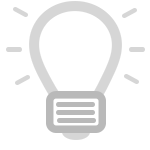 Deep Work
While communication is important, context switching is toxic. Constant chatting, interruptions and long meetings are avoided. We strive for meaningful outcomes over distractions. (Based on Cal Newport's book Deep Work)