ProTransfer
ProTransfer takes the hassle out of switching from another PMS to OwnerRez. We can transfer up to 3 years of data from your old system into OwnerRez!
---
Overview

As a standalone service the data will be transferred from a PMS system and may include Property, Owners, Bookings, Charges, Payments and Refunds. The amount of data available to transfer will be dependent upon the individual PMS. This service will only involve the transfer of data. No other setup in the system will be performed (like what ProConnect does).
---
What We Deliver
Imports by Excel are the only thing we will do, not custom programming or something that involves work outside of using our Excel import spreadsheets. We will manipulate data so that they can fit/work with our spreadsheets, but those Excel spreadsheets are the mechanism that it works by. If custom programming is needed outside of ProTransfer, we do offer that via our ProCustom service.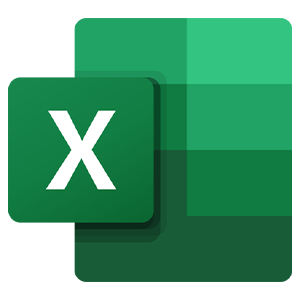 ---
What PMS can I transfer from?

The amount of data available to transfer will be dependent upon the individual PMS. The current PMS systems that can be transferred from include:

Bookerville
Escapia
LiveRez
MyVR
Streamline

Once the transfer is complete, the client will be sent a request of acknowledgement that the agreed upon data has been successfully transferred.
---
How Long Will It Take?
ProTransfer is not a fast process and normally takes 3-6 weeks. Similarly, this is not a service which remains available for months at a time. You must provide us with the necessary files in order to begin the transfer process. It is our goal to get your old PMS data transferred over as quickly as possible.
---
Pricing
The base price for ProTransfer is $200 which covers the first 3 properties and then $50/property after that.
However, if you paid for ProConnect and are adding on ProTransfer, you'll get a 50% discount. So it's $100 for the first 3 properties and $25/property after that.
Or if you want to think of it together as one price, ProConnect + ProTransfer are $500 for the first 3 properties and $125/property after that.
If you're interested, contact us at: help@ownerreservations.com
See what our customers are saying about OwnerRez
OwnerRez is the world's most powerful vacation rental management platform and the foundation that homeowners and PMs rely on.
Rated 5.0 out of 5 based on 125 reviews on

Capterra

Facebook

GetApp and

SoftwareAdvice