Direct channel management with all major vacation rental channels. Built entirely in-house.
Instead of using third party managers, we built direct partnerships with the major channels. Our connections are lightning fast, clean and simple. And it means we don't need to charge you a percent of your revenue.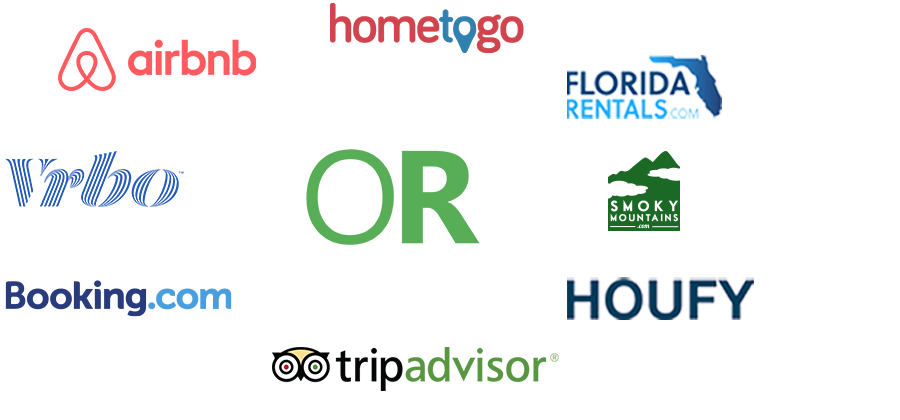 ---
Always know what's going on
Your pricing, rules and availability change frequently - do your listings? Once connected, OwnerRez's channel management connections keep Airbnb and Vrbo up to date no matter how often things change.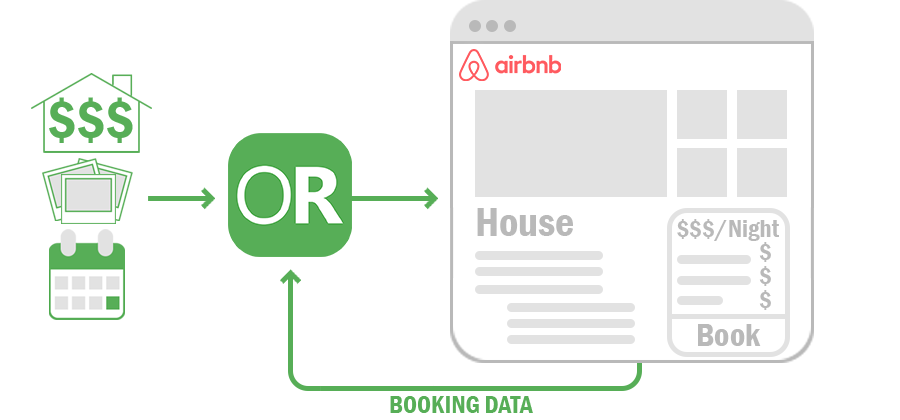 Sync everything
Every tiny change in OwnerRez is instantly pushed to the channel when it changes in OwnerRez. Rates, rules, availability, content - everything.
Book from within OwnerRez
Whether Instant Book or Request to Book, get all your bookings instantly in OwnerRez and take payments via your own credit card processor.
View and manage from one dashboard
No need to ever login to the channel dashboard again! Find, filter, report and manage your guest and booking data in one place.
---
Experience the difference of a Preferred Partner
Other channel managers and PMS systems talk about being integrated, but are they preferred by the channel? OwnerRez is part of a select group of Preferred Partners awarded by the channels based on metrics, merit and hard work.

---
Available to both small homeowners and large PMs alike
We believe that all users should be power users, not just those with dozens of properties. We successfully piloted a program with Vrbo to allow individual homeowners to use the API connection, and it's now open to all.
---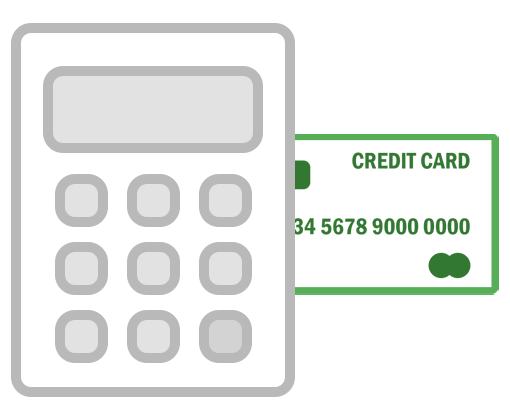 Use your own credit card processor
As advocates of building your own business and brand, we highly encourage you take your own credit card payments when listing on Vrbo. Can your channel manager do that? We can!
---
Compare channel rates side by side
Wondering why your Vrbo or Airbnb listings don't show the prices you think they should? Only OwnerRez has comparison tools that show your channel rates side by side and what caused them.

---
Extra tools that go above and beyond the channel connections
We built extra tools, like our proprietary Channel Bridge extension, that help you get data and information the channels don't provide through the API connections.
---
"After 25 channel manager demos, I chose OwnerRez. They have direct API integration to all the major channels. Rolling out new technologies and upgrades constantly... This is the team I want to be on. Interactive and supportive"
- Ben, Arrive and Thrive
---
Try the OwnerRez channel manager for free for 14 days
See for yourself how the OwnerRez channel manager works for your vacation rentals. Set up API connections to Vrbo and Airbnb and see the data flow!
Try the OwnerRez channel manager