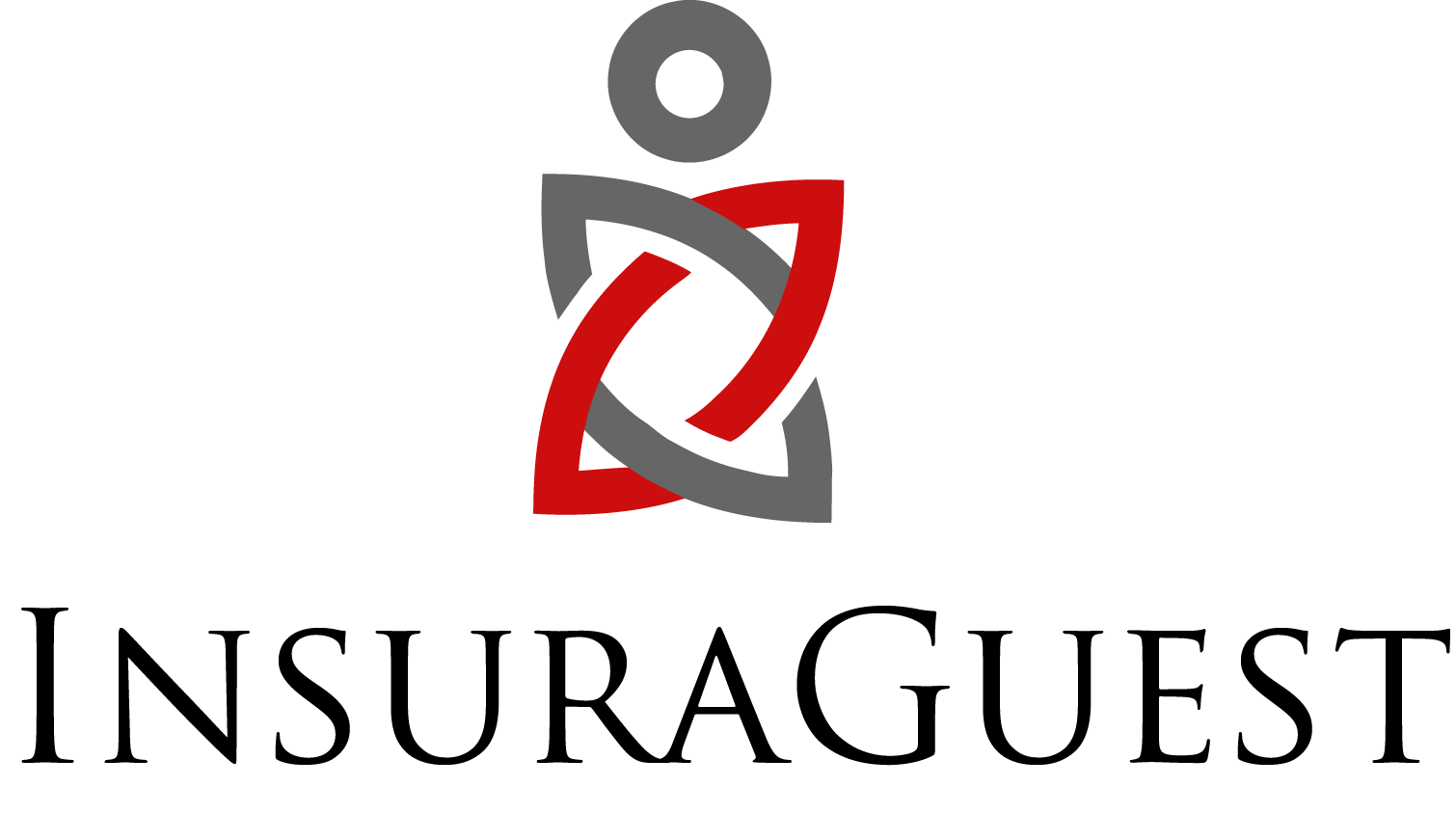 InsuraGuest offers OwnerRez clients the ability to purchase primary no-fault medical and property insurance that covers medical accidents, theft, or property damage which may occur from operating your vacation rental business.
What makes us InsuraGuest different? They are considered GAP insurance which is inserted into every reservation. By inserting InsuraGuest into your property rental, you are adding a layer of protection which will address claims made by your guests on a primary no-fault basis.
Steps for integration:
1. Go to the InsuraGuest website and Register your vacation rental.
2. Accept the Terms and Conditions and Create your Account.
3. Click on the "Connect to OwnerRez" button. This will take you to OwnerRez for authentication. Click on "Authorize InsuraGuest" button to connect your
OwnerRez account with InsuraGuest.
4. Complete your Registration and click on "Save & Next" button.
5. Confirm your payment details and click on the "Submit" button.
6. Look for an email from InsuraGuest within the next couple of days with your insurance certificates and summary of coverages.
Note: Until you receive an email from InsuraGuest saying you are successfully registered, sync will not occur. Email should look something like this:
Add the InsuraGuest Fee:
1. Go to Settings from the top menu, then click on Surcharges.
2. Click on the Create Surcharge button to add InsuraGuest fee.
3. Select Management from the Category dropdown.
4. Enter the Description as InsuraGuest and set Applied to Automatically.
5. Set Amount Type as "Fixed Amount" with the amount set to $9.95, Applies: Per Night.
6. Set your Property, Seasons and Listing Sites criteria to "All".
7. Under Options, select "Active" for the status, and "Autogenerate" for the description. Then click on the "Save" button.
Update your Rental Agreement:
1. Under Settings page, scroll down to "Branding & Legal" click on "Legal Agreements".
2. Add the following language to your rental agreement:
"InsuraGuest Hospitality Liability Coverage: coverage that protects you during your stay if an accident happens. By accepting this reservation, you are accepting this mandatory fee for your protection."
3. Once updated, click the "Save" button.
What Data is Transmitted:
All Property details: Name, Address, City, State, Country, etc

All Reservation details: Guest name, Guest phone, Guest email, Arrival & Departure date, etc

These details are pulled once a day by the InsuraGuest system at 12 midnight MST.

Only bookings checking in will be pulled in. So if no one is checking today, no bookings will be pulled in. They will also not pull future reservations until the day they are checking in.