Chekin provides automatic and contactless check-ins for guests. They include identity verification using biometric match as an extra step in online check-in. Be sure to take a look at the Chekin support doc on how to set up and use Chekin on a daily basis.
Steps for integration:
1. Register for an account and select Vacation Rental.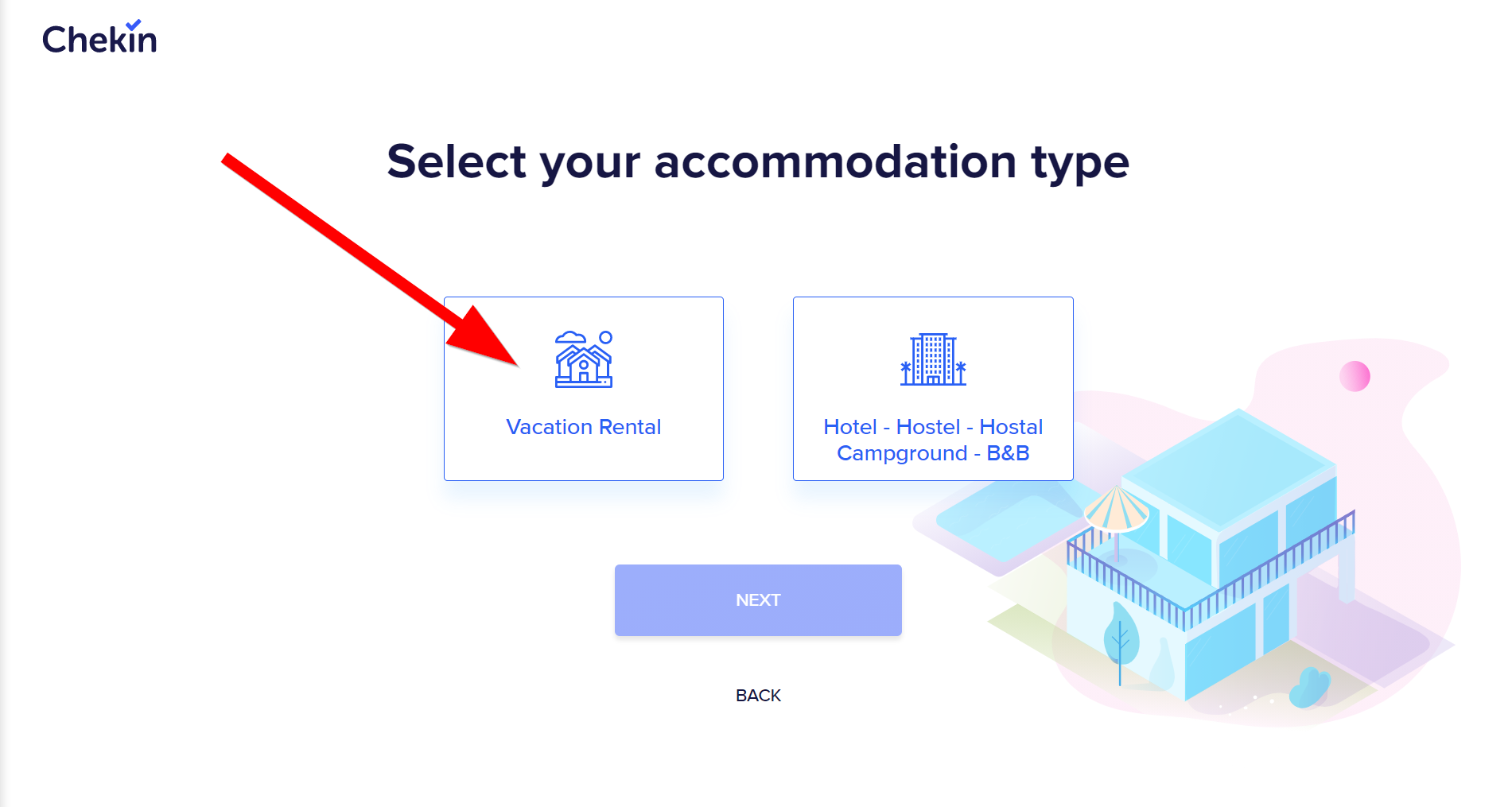 2. Select how many properties you manage.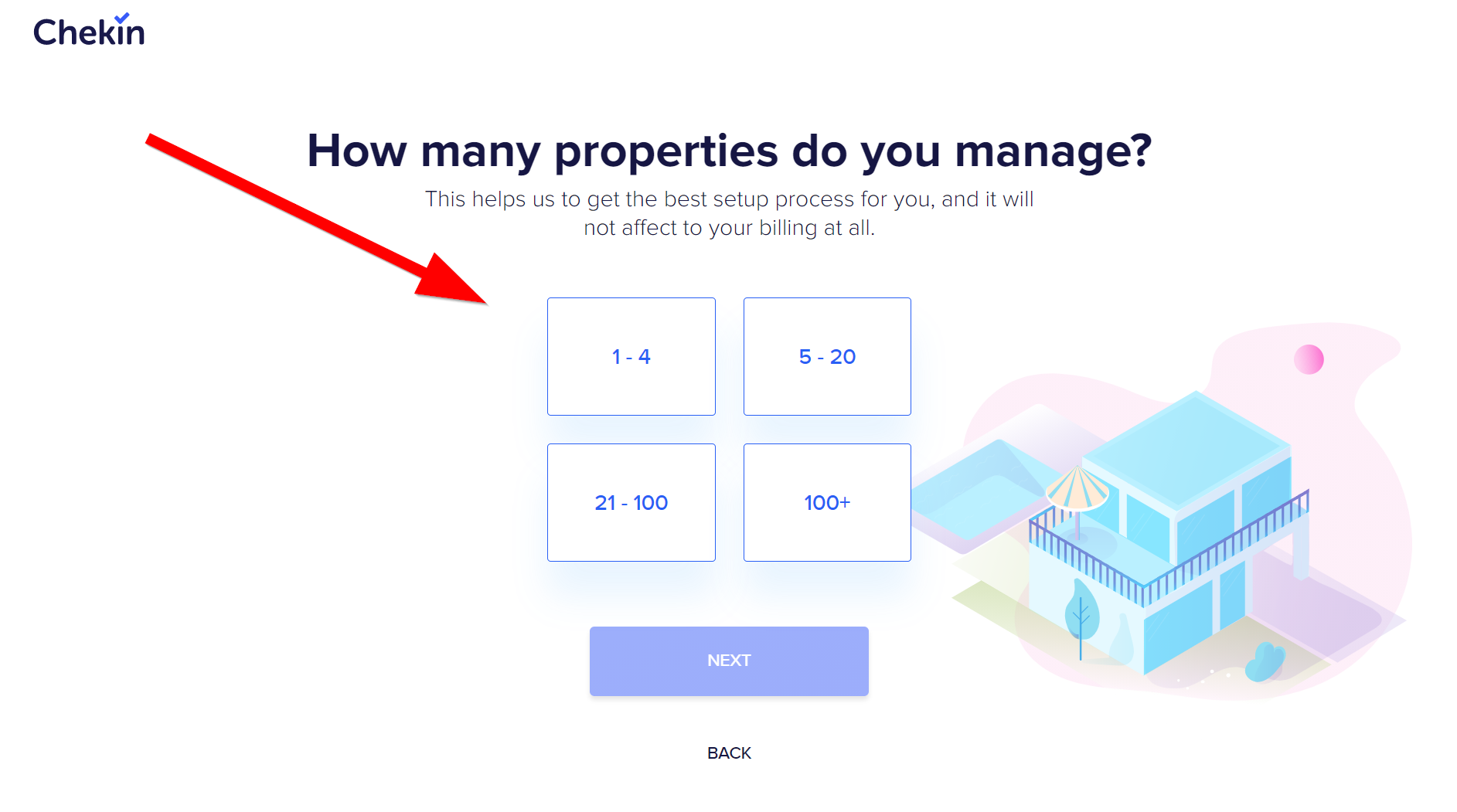 3. Select OwnerRez as your PMS system.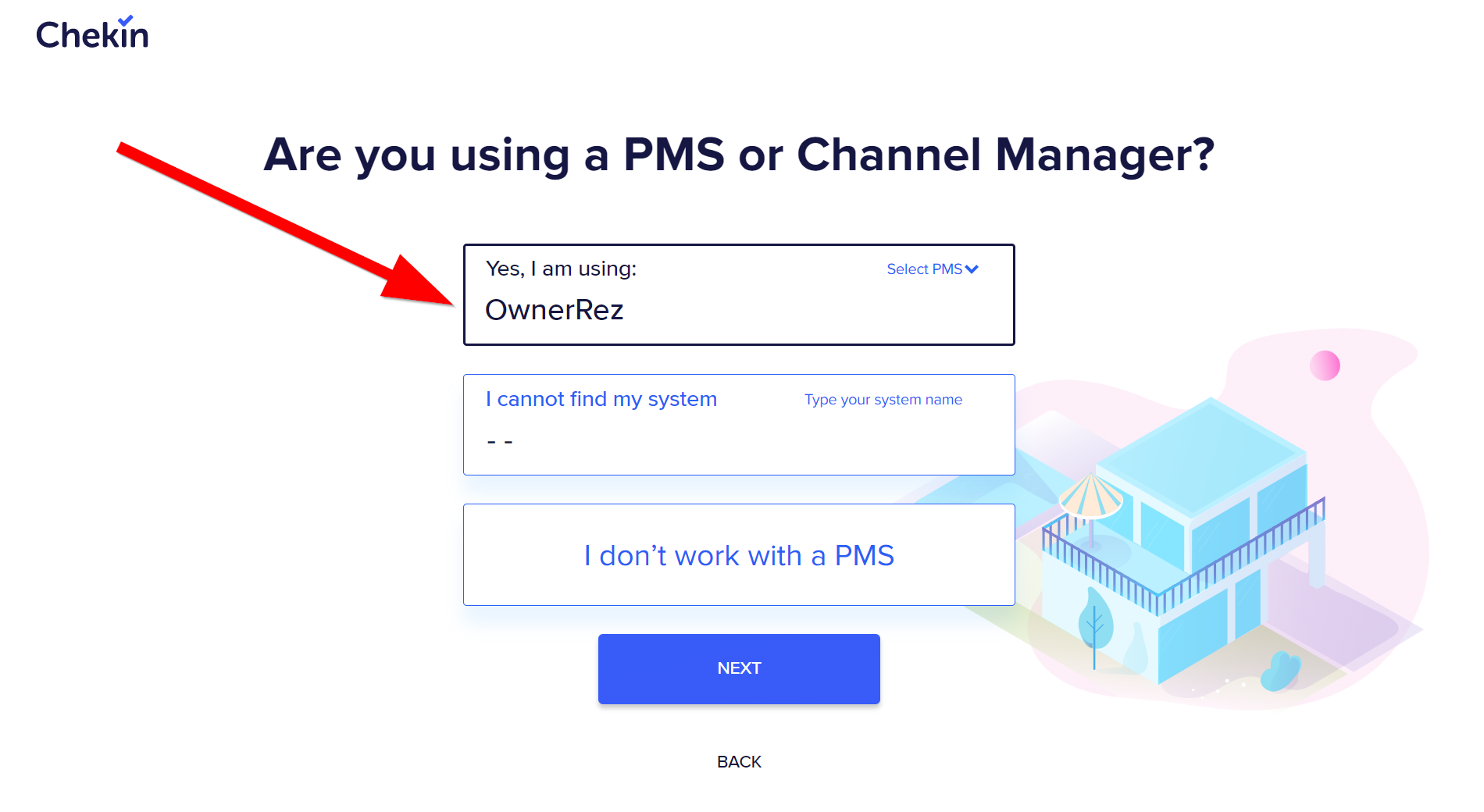 4. Enter the email you use with OwnerRez.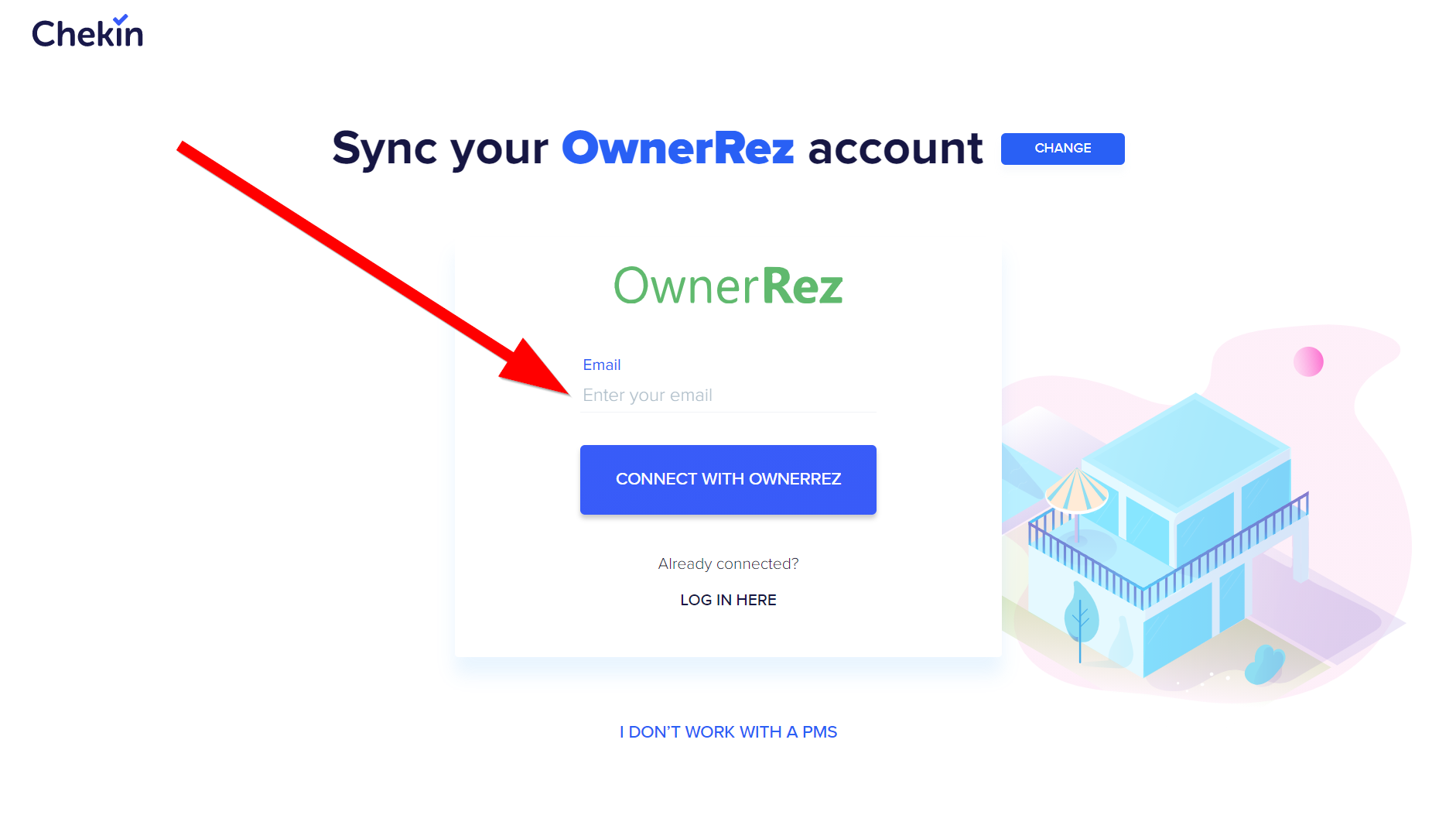 5. Then select authorize Chekin.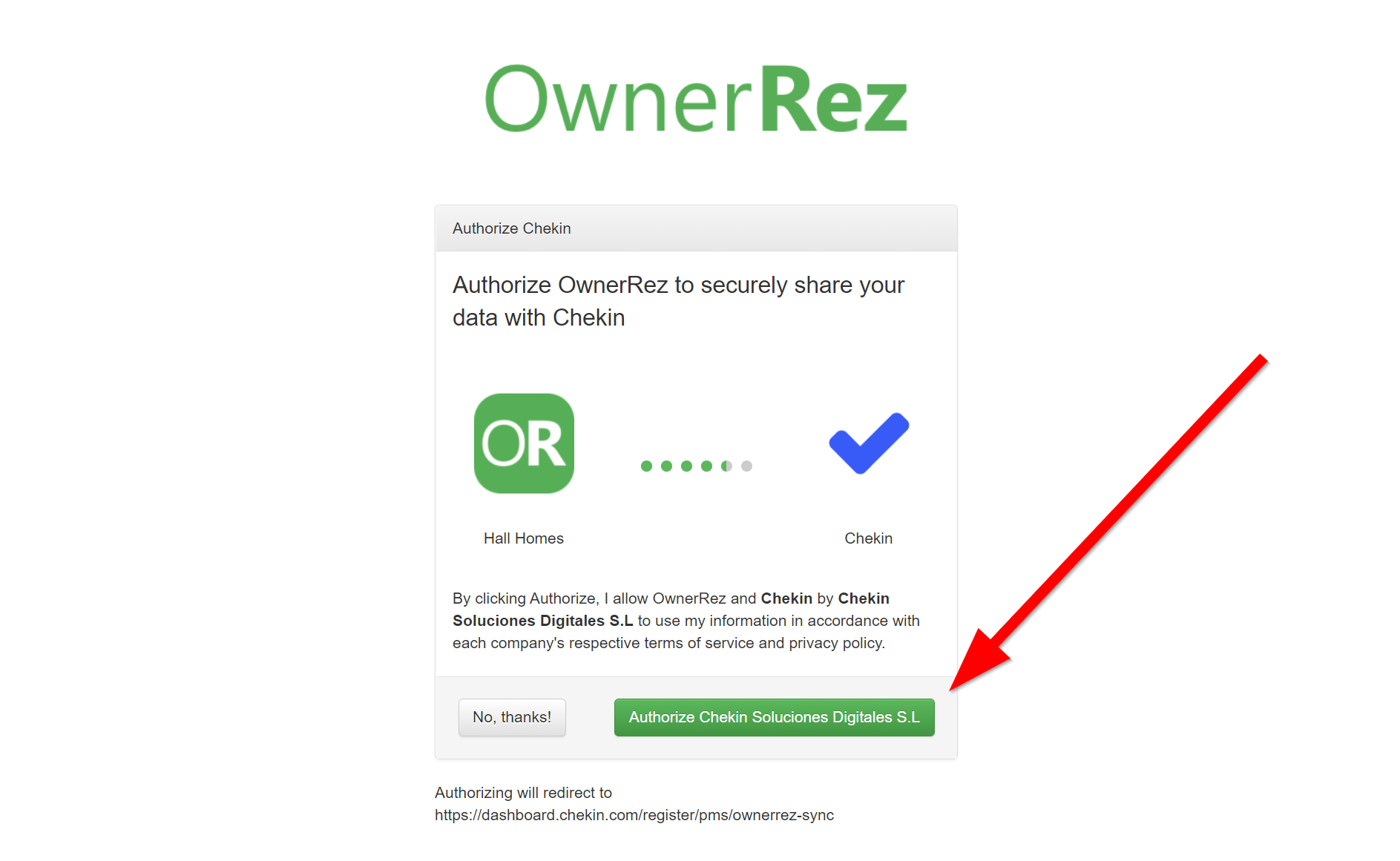 6. You will then need to set a password for your Chekin account.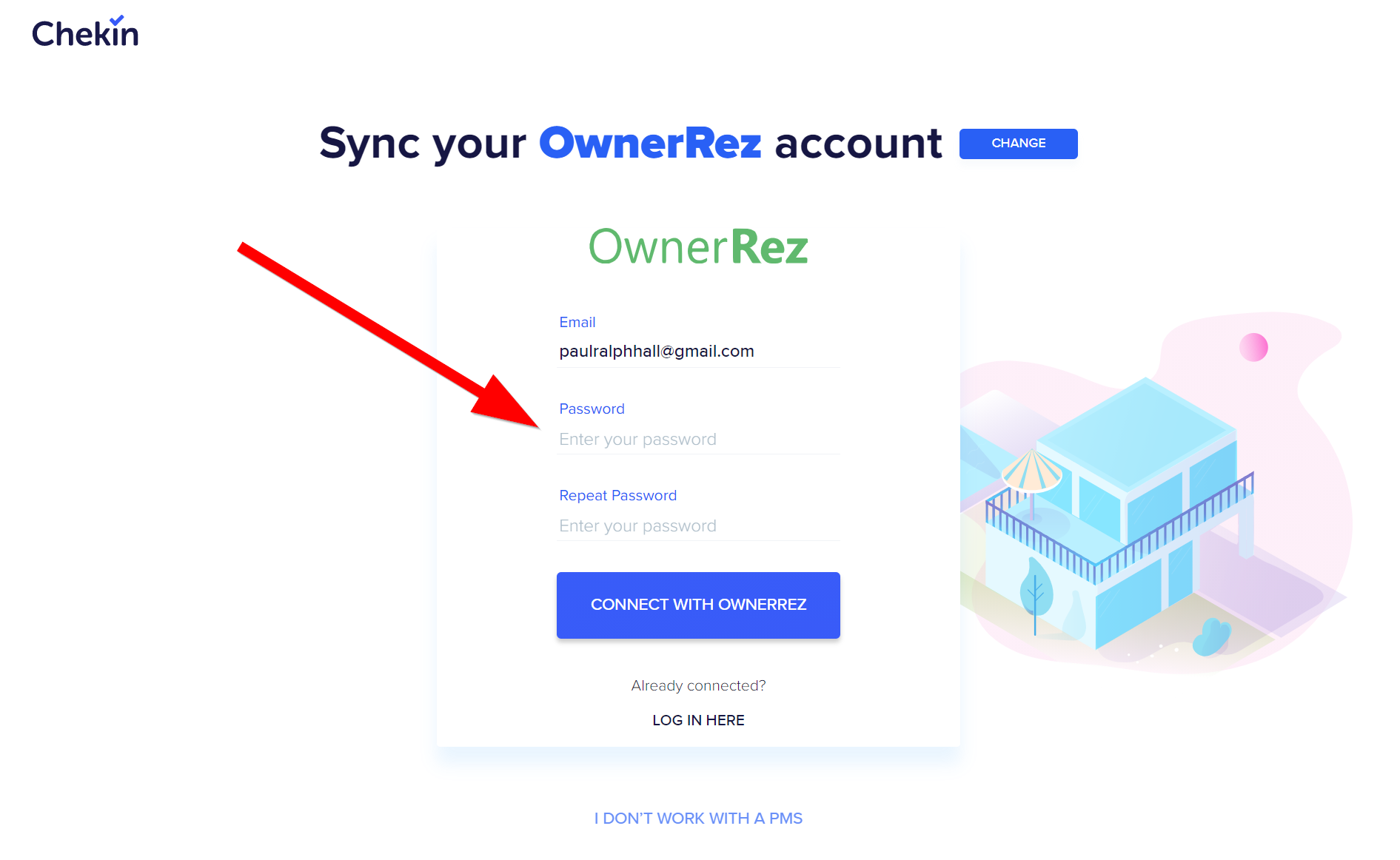 7. You should then see this screen, click login.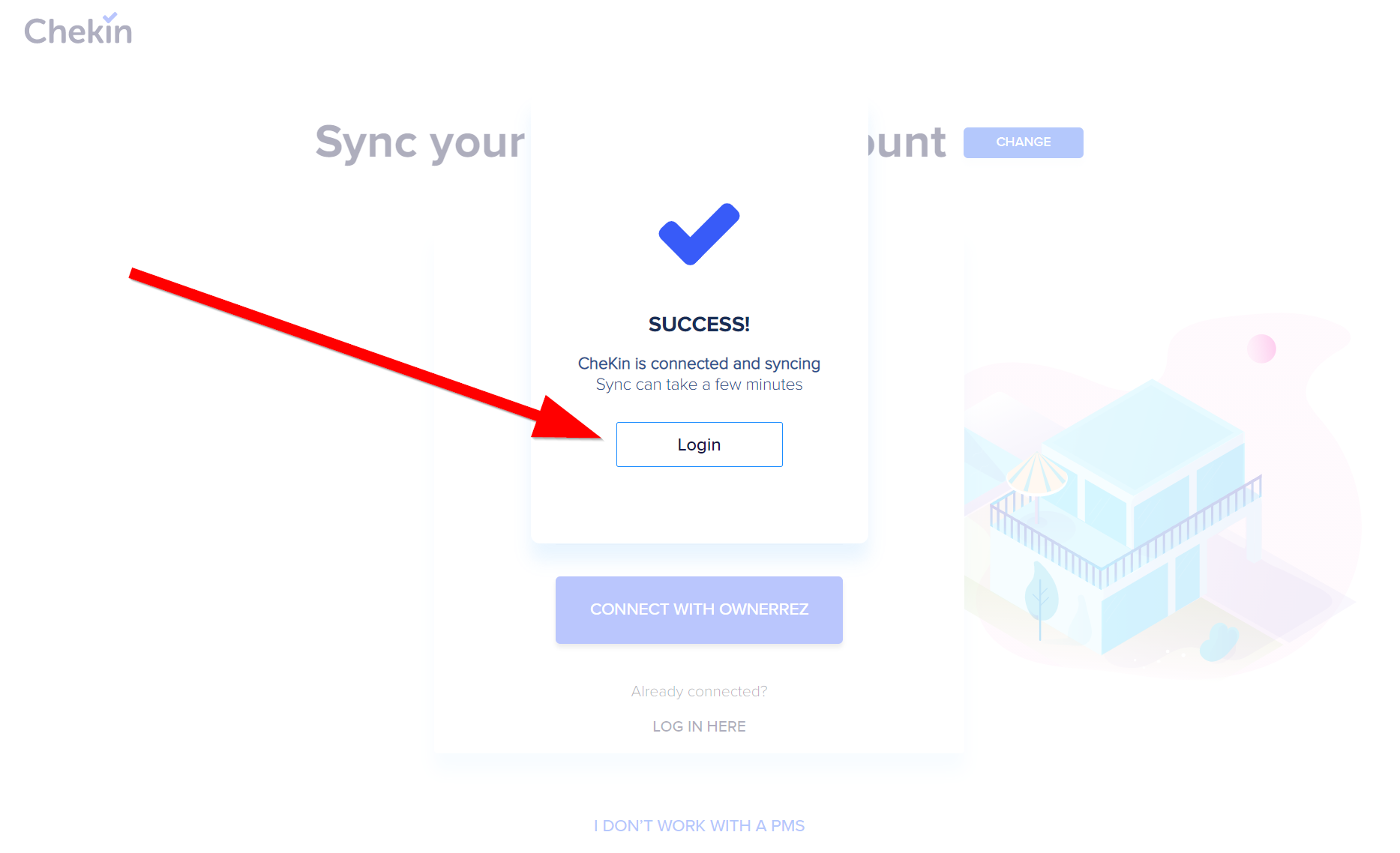 8. Next you'll see the number of properties and reservations that have been imported. (If these numbers do not match what you have in OwnerRez, reach out to soporte@chekin.io)