We're happy to announce that we've partnered with YourWelcome. This will enable OwnerRez users to install YourWelcome Tablets into their vacation rentals.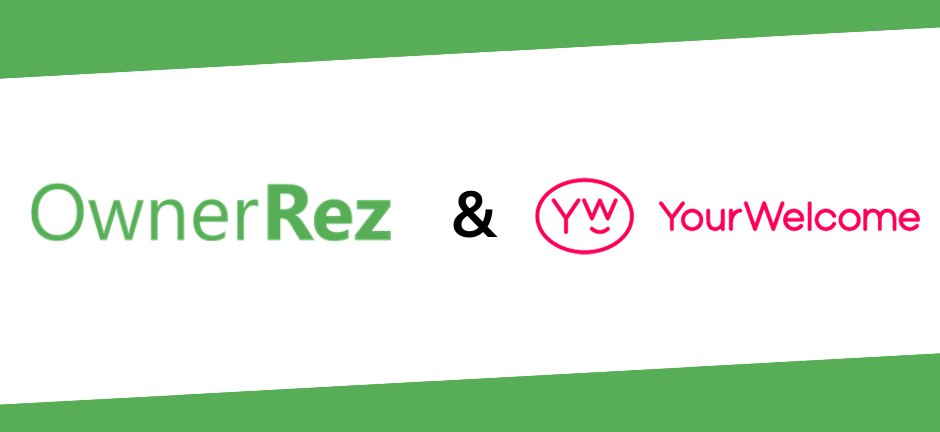 The Tablet enables property managers to offer contact-free check-in, property video guides and a simple way to up-sell services such as late checkout, equipment hire and more.
Once integrated all of your guests will get a personalized welcome on the Tablet when they enter the property. YourWelcome provides the opportunity for property managers to increase the revenue from every booking.
According to YourWelcome, they have their tablets installed in over 18,000 properties and are the leading guest engagement platform. When you sign up you'll receive a free tablet which is offered with every subscription. Check them out here: https://www.yourwelcome.com/
Once you sign up, check out our support doc here: https://www.ownerreservations.com/support/articles/yourwelcome