We're happy to announce that we've partnered with Wishbox. This allows OwnerRez clients to use smart tools such as online check-in with document scans, guest app, upsells, online check-out, and more.
Good to Know
Wishbox is a guest experience platform offering smart tools throughout the guest journey, from the moment the booking is confirmed until check-out.
Your branding - Wishbox is a white-labeled product allowing you to customize all communication with your logo, colors and branding.
More Revenue per guest - Using Wishbox, you can offer many upsells to guests such as smart early check-in, upgrades, tours, transportation and activities with connections to suppliers. These offers are embedded in the online check-in and guest app and allow you to increase profitability and generate more revenue per guest.
Guest app with no downloading required - With Wishbox, you can offer your guests a personalized app with their reservation details, house manual and everything they need without any downloading required. Its a web app and they can access it by clicking the link, making sure the engagement rate is high
Online check-in for saving time & keeping safe - The Online check-in solutions allows you to collect scanned documents, signatures, payment for stay, check-in coordination and
How does it work?
The Wishbox and OwnerRez connection allows you to completely automate your guest communication, check-ins and messaging, whilst still providing guests with the best possible experience. The connection is quick and easy. By simply registering to Wishbox and connecting to your OwnerRez account, you will be able to integrate all of your rental and reservations and start communicating with guests in more efficient ways including via SMS and WhatsApp messages.
How to integrate with OwnerRez:
Take a look at our support article on how to integrate your Wishbox account with OwnerRez.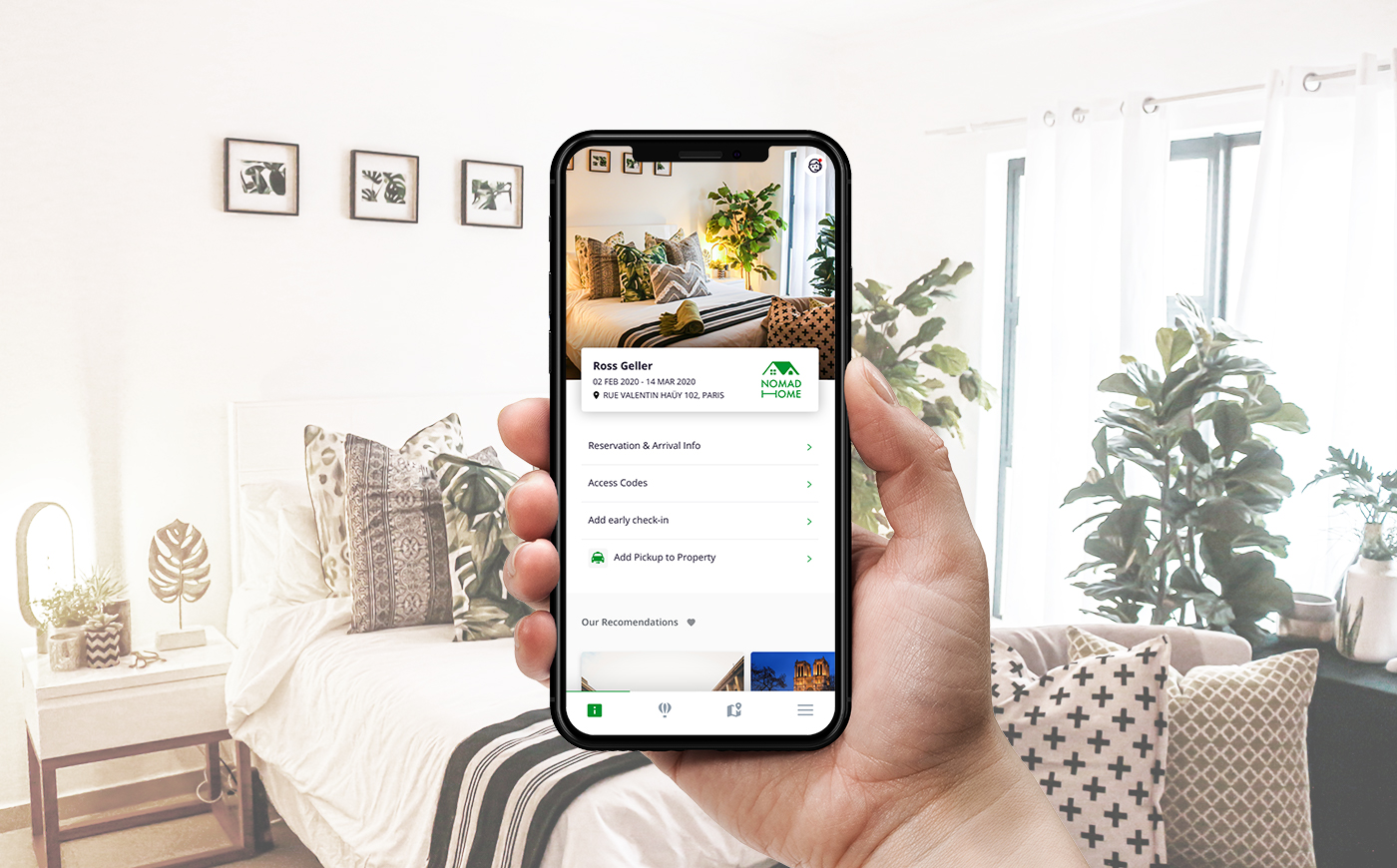 More about Wishbox:
Wishbox empowers property managers to digitize their guest experience by offering numerous smart tools throughout the guest journey from online check-in, smart upsells, branded guest app, digital check-out with review optimization, and much more.
Wishbox's flexible online check-in wizard allows hosts to get the guest's arrival and direct contact details ahead of time. Hosts can collect passport scans, payments, signatures, and more, allowing a smooth front desk check-in experience or a self-check-in upon arrival. Using Wishbox, properties are also able to communicate with guests with perfectly timed guest messaging, through a communication hub with direct integrations to WhatsApp, SMS, and Wishbox chat.
In addition, hosts can offer guests access to their very own guest-app, it's a web-app so no downloading is required. The guest-app includes a dedicated personal area that holds all the important information about the guests' stay, the property, and additional services, all in the guests' native language.
Before check-out, guests can receive a check-out message with smart review optimization and relevant offerings.
Properties can also generate more revenue from every guest by offering additional in-house services through Wishbox, accepting credit card payments, and auto split payments with external suppliers.